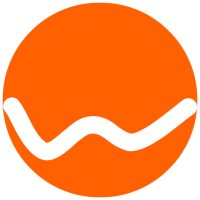 I don't know if you knew, but to keep up with the demands of your own website is quite a task.
Time is always an issue and to maintain a site like WOSTPHOTO takes a lot of it. In the past, it happened more often, that I published my photos first on the Social Media platforms Facebook
and Twitter long before I did on WOSTPHOTO. The reason for that? Convenience. Since the

relaunch of WOSTPHOTO, there is no delay any longer and my work can be seen here at
"Just shot – Fresh out of my Nikon" first and at times even exclusively. As soon I have shots
ready to be published – photography or digital art – you'll find them here. "Just shot" will
present the "Photo of the Moment" so to speak and "Recently shot" will hold a collection
of these shots for later reviews. So please come back at any time and check out my latest photos.

If you like to have a print, framed, with or without a mat, a poster, an art print on canvas,

 which will take you to the print shop where you can choose out of hundreds of photos and images.